Caroline Brokaw Tucker
College Consultant
Member of the National Association for College Admissions Counseling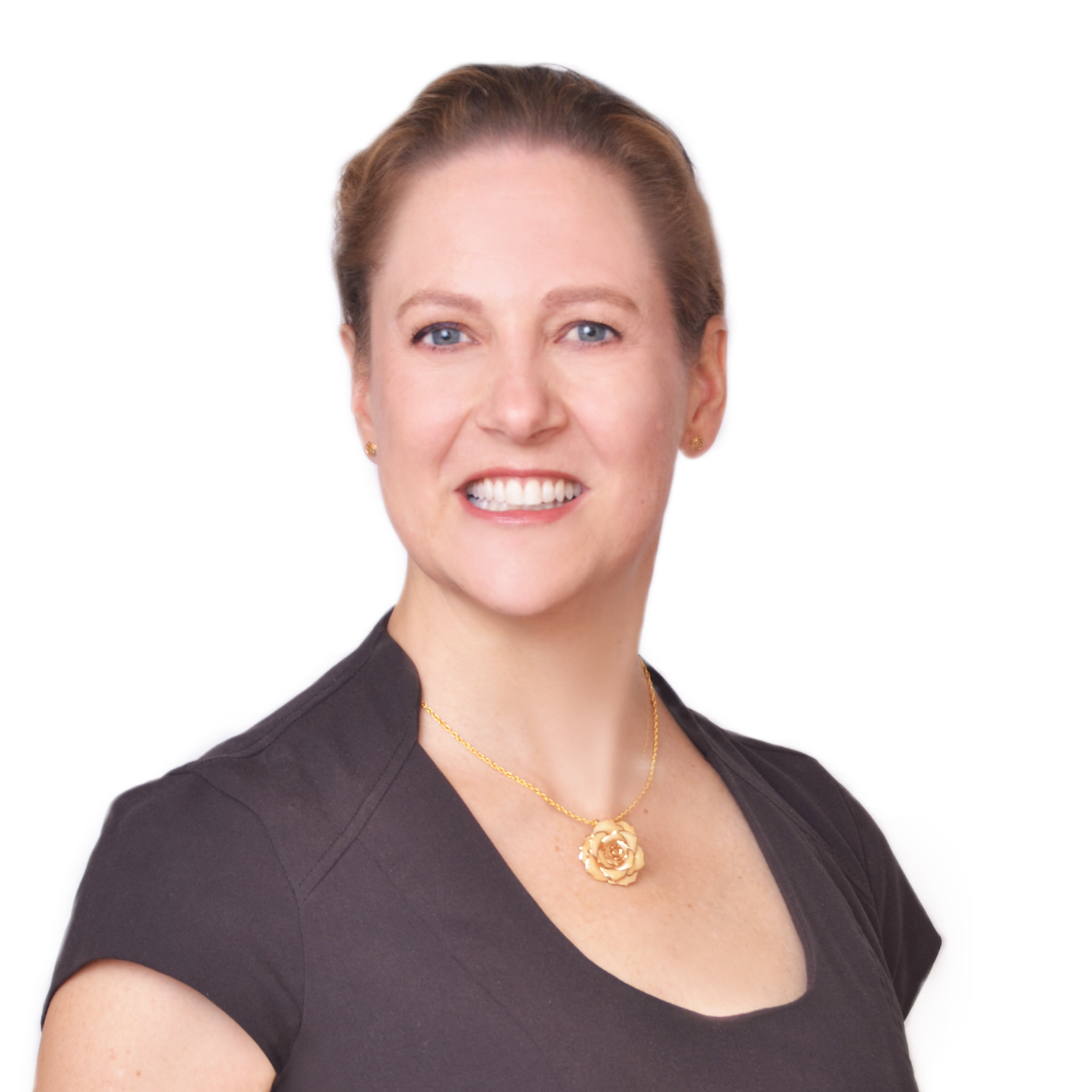 Caroline Brokaw Tucker advises families of students bound for college and, in some cases, graduate school, including business and law programs. She graduated in 1985 from Princeton University with a major in Comparative Literature, specifically modern French and German poetry.  She also holds an MBA from Columbia Business School with a double concentration in Marketing and Management.
Ms. Tucker joined Dunbar in 2004 after a career in marketing and advertising, and several years at home with her three children. She works with a wide range of students including athletes, musicians, prospective musical theater majors, visual artists, and straight academic admits.  Caroline also enjoys presenting on admissions-related topics and has been happy to donate time to support under-served students through REACH Prep and Brien McMahon High School's Center for Global Studies.
She is a member of the National Association of College Admissions Counseling and attends conferences regularly, in addition to visiting 10-15 college campuses per year.
Caroline serves as a Partner at Dunbar Educational Consultants.