Dave Means
College Consultant
Member of the National Association for College Admissions Counseling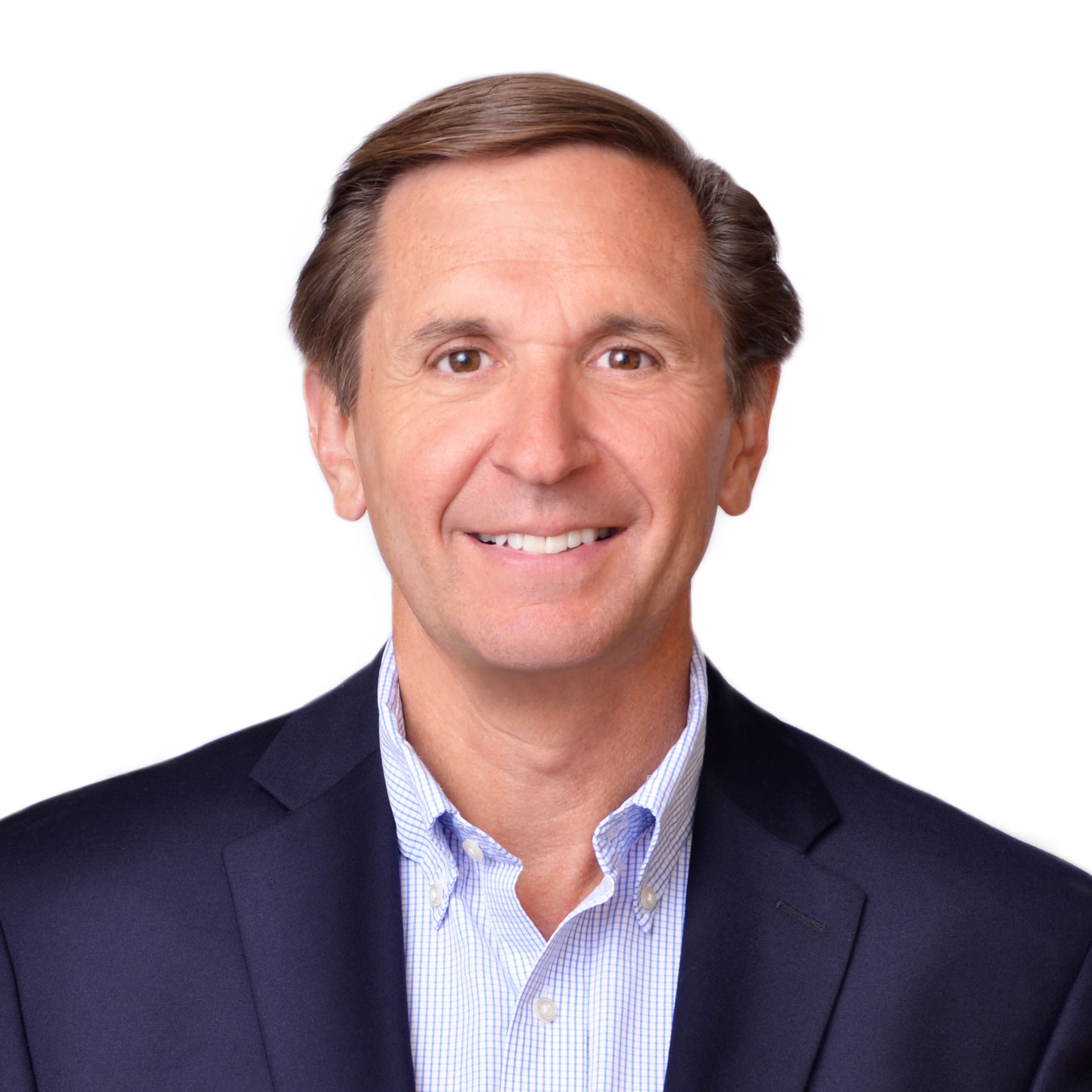 David Means works primarily with families of students seeking college admission and transfers.
Dave counsels both American and international students bound for college. Dave grew up in New Canaan, Connecticut, and is a graduate of The Gunnery School and Hobart College. Prior to joining Dunbar, Dave spent over 30 years in advertising and media, most recently with Fox and Time, Inc.  Dave's considerable experience working as a youth soccer and youth ice hockey coach, his long-standing interest in higher education, as well as his direct experience working with Dunbar with his three children, have led to his interest in helping high school students with their college admission process.
Since joining Dunbar, Dave has visited 15-20 campuses per year, meeting with admissions officers both on those campus visits and at the Dunbar office. He regularly attends professional conferences and presents publicly on college admissions topics several times a year. His students cover a broad spectrum from the academically gifted to those whose learning differences require structured academic support. Dave currently resides in New Canaan, with his family where he is an active member of the community.
Dave is a Member of the National Association for College Admission Counseling.