Edward L. Bigelow III
Retired Partner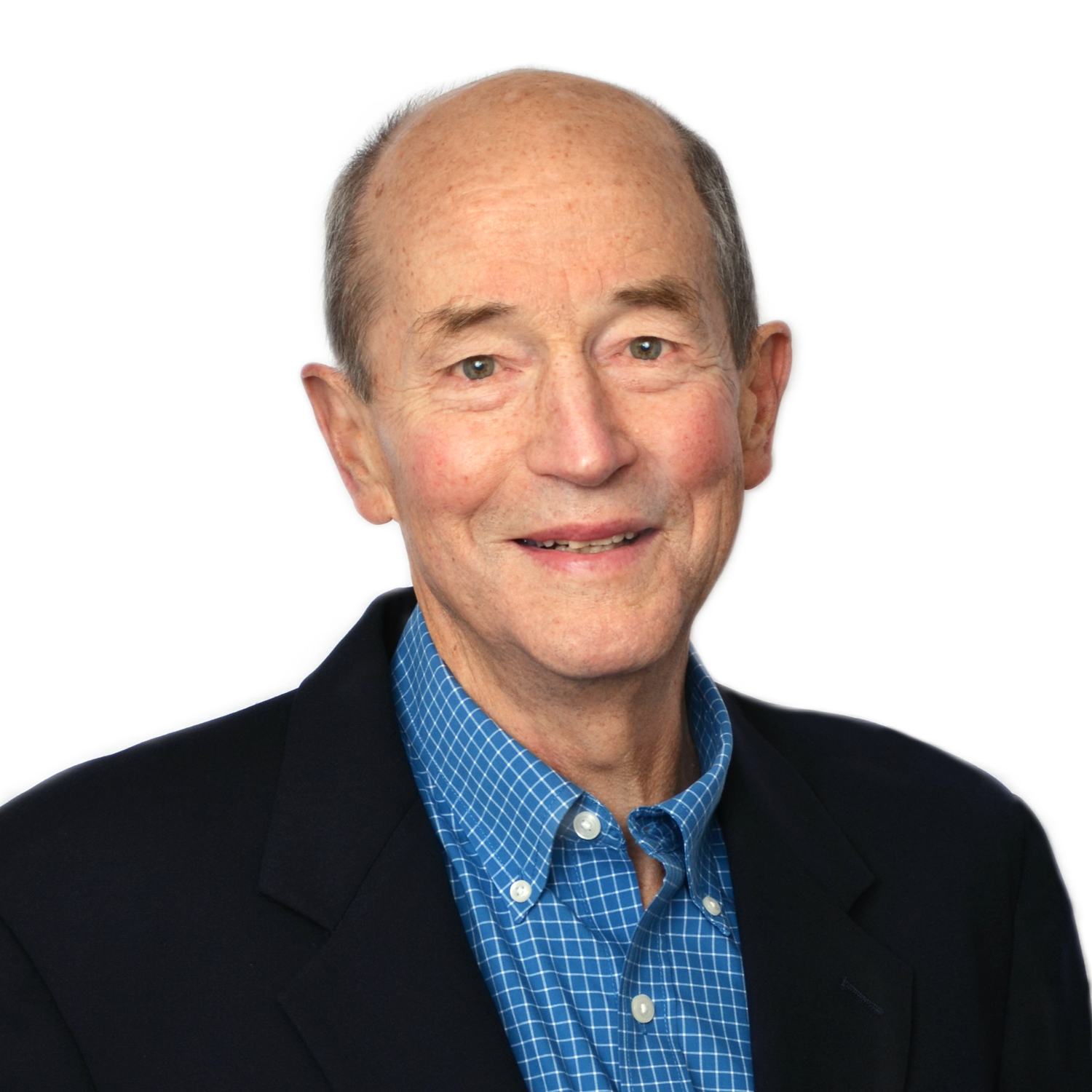 After graduating from Lake Forest College in 1968, he worked at Dexter School in  Brookline, MA for seven years. In 1975, he moved to Noble and Greenough School in Dedham, MA where he taught, coached and worked in admissions. After many years of independent school life, Ned joined Dunbar in 1995.
Ned retired in 2015 after serving as a Dunbar Partner for 20 years. He now serves on the Dunbar Advisory Board, which allows him to stay involved in a field that has been a part of his entire working life.
Besides devoting time to Dunbar, Ned serves on the Board of Trustees at Dedham Country Day School, is active on the Graduates Council of Noble and Greenough School, as well as at the Old North Church in Boston. He is also working with fellow Advisory Board member, John Greenwood, and several others on Higher Ground, helping veterans who are interested in continuing their college educations, once they leave the military.