Katie Baker Rocheleau
College and Career Consultant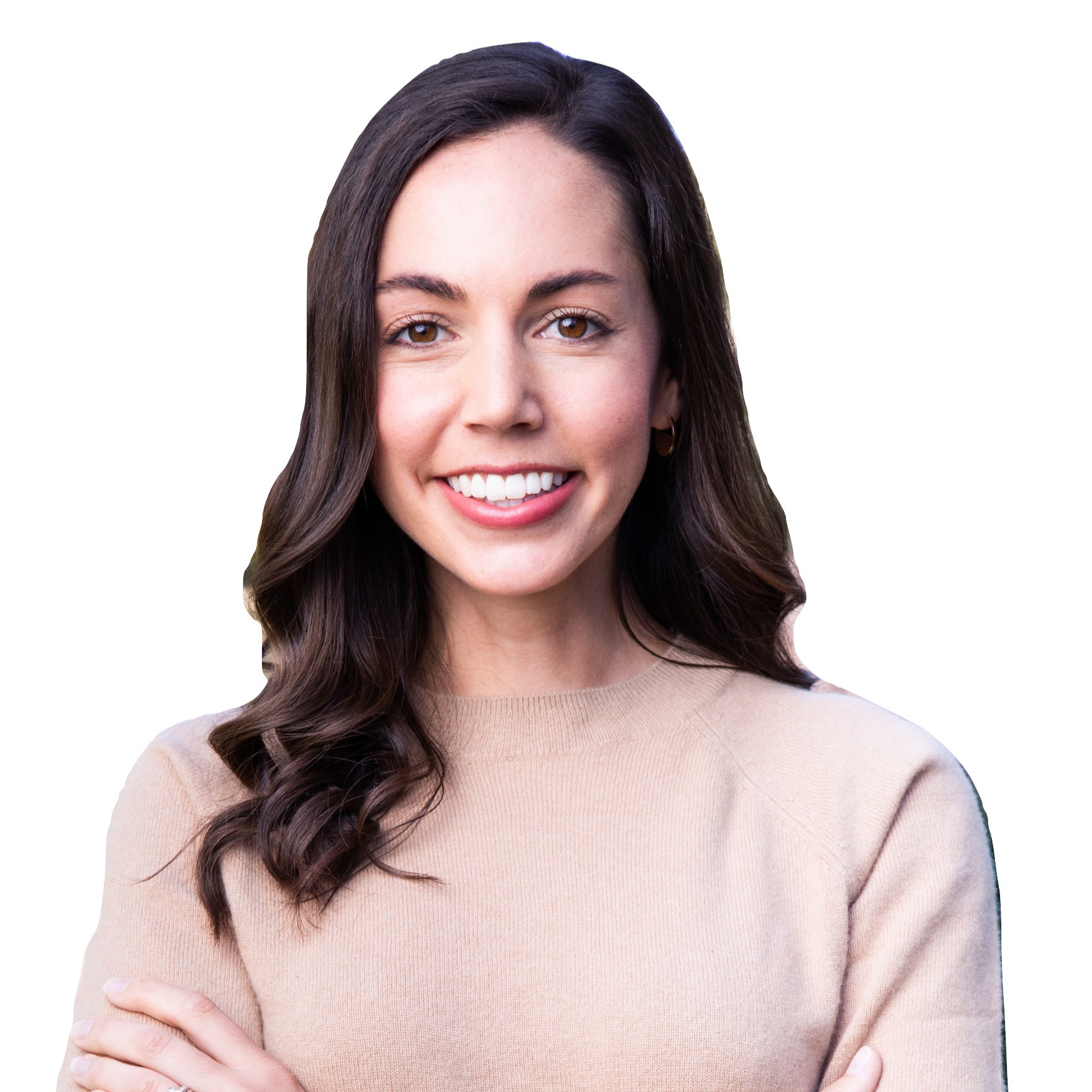 Katie Baker Rocheleau lives in Boston and works with high school students and their families on the college admissions process as well as advising current college students on their career search process. Prior to joining the Dunbar team, Katie worked with students and top Silicon Valley employers in the Career Center at Santa Clara University and led university recruiting and early talent development strategy at a Fortune 500 financial services firm.
Katie graduated with a degree in Marketing and Public Policy from the University of Notre Dame in 2013, where she spent her four years actively involved in student government and working for the Office of Undergraduate Admission as a student ambassador and tour guide. Katie is currently finishing her Certificate in College Counseling through UCLA.
Katie looks forward to utilizing the skills and perspective she gained as a career coach and recruiter to help students find their right fit college and career.