Robert Cummings
College Consultant
Member of the National Association for College Admissions Counseling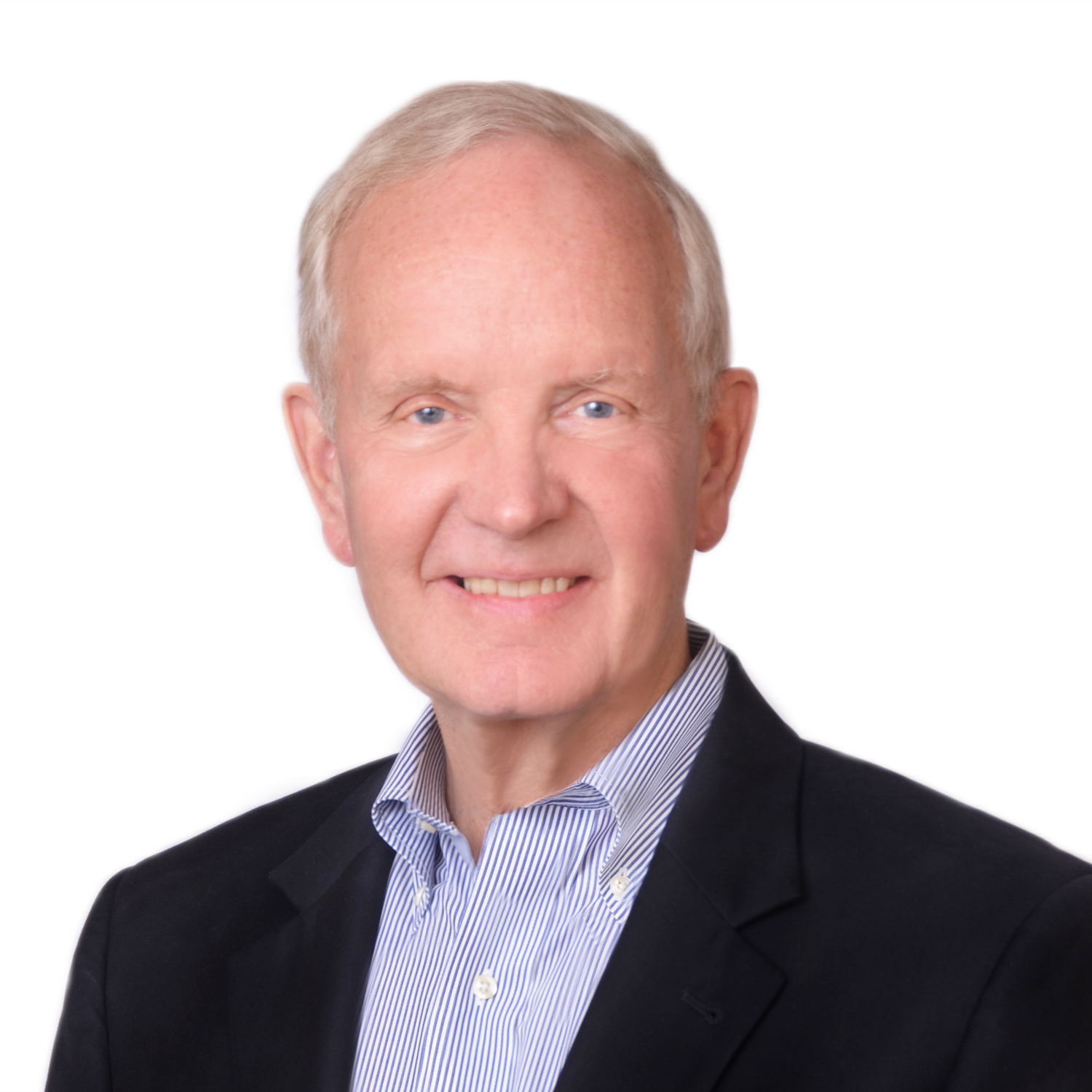 Robert Cummings is a Partner with Dunbar Educational Consultants and has been guiding high school students bound for college and college students seeking to transfer since 1999. He is a graduate of Milton Academy and the University of Pennsylvania where he majored in Economics.
Following an initial career in international banking and finance based in New York, London and Bahrain, Robert joined Dunbar as a consultant, drawn by the group's collaborative team approach to guiding students. In his almost twenty-year career with Dunbar, Robert has successfully guided hundreds of students, including many from outside the United States. An avid outdoors enthusiast who enjoys backpacking and back-country cross country skiing, he enjoys helping students find appropriate colleges to apply to and showing them how to best present themselves through their application essays and admission interviews.
Robert is a former trustee of Rippowam Cisqua School in Bedford, NY where he and his wife Poppy raised their three children and actively volunteered with numerous local civic organizations. He currently serves on the Advisory Board of Latino U College Access, a Westchester County (NY)-based non-profit that helps first generation Latino high school students through the complex admissions and financial aid process and supports them while in college. He and his wife now live in New York City with their German Shepherd, Ranger.