Shelly Levine
College Consultant
Member of the National Association for College Admissions Counseling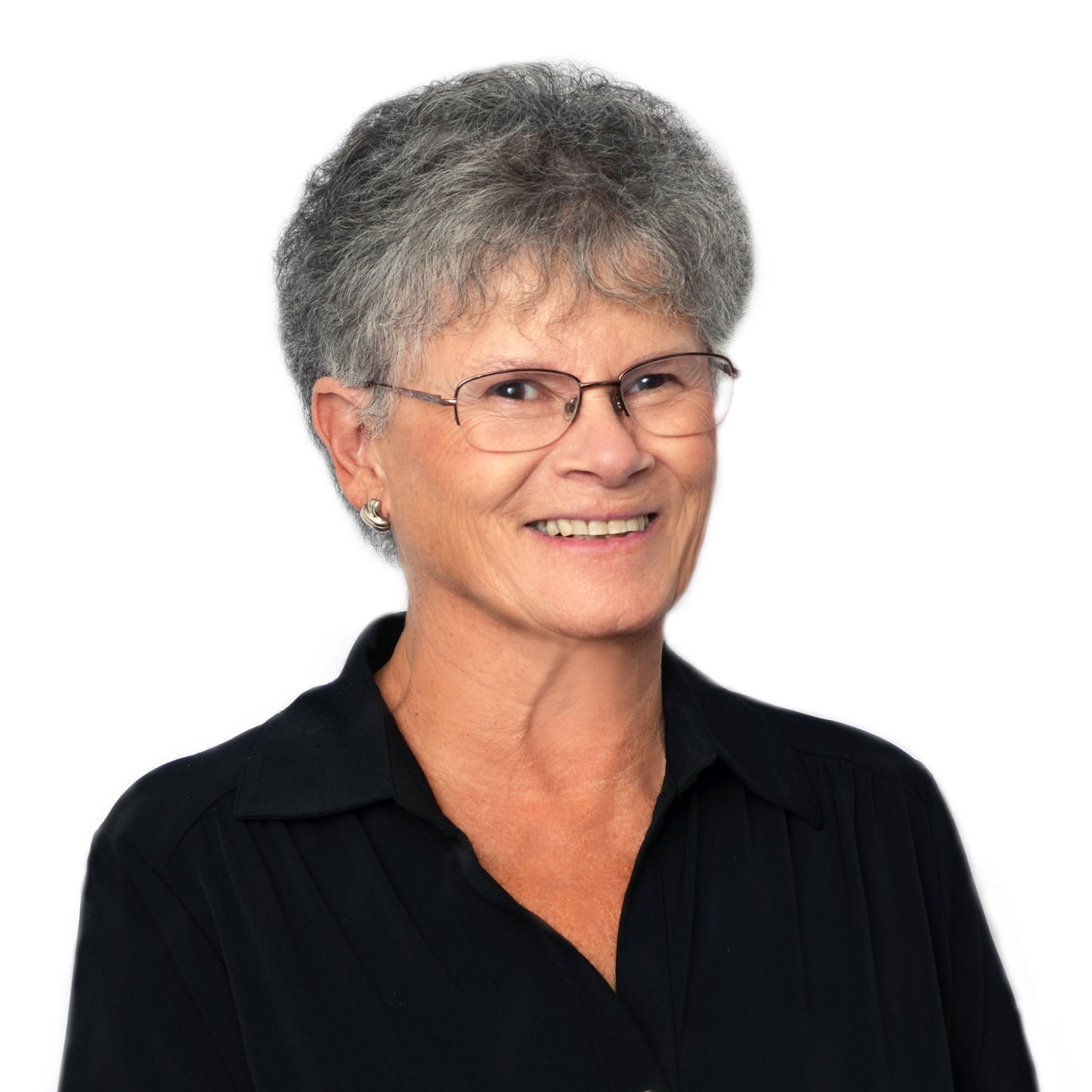 Shelly Levine guides students and their families through the college admissions process.
Before joining Dunbar, Shelly spent over thirty years at Delbarton School in Morristown, NJ, teaching AP English Literature and serving as the English Department Chairperson and the Dean of Guidance. She has had significant experience counseling high achieving students as well as those with learning differences.
In addition to her above work, Shelly has worked for more than twenty years as an independent college counselor, helping students with all facets of the college admissions process. Before her career at Delbarton, Shelly developed and taught her own SAT prep course.
Shelly is a cum laude graduate of Cornell University with an MA in English from Hunter College (CUNY).