Career Services
Our Career Services provide college students and recent graduates with coaching, lifelong skills, and practical tools to achieve and manage a successful career.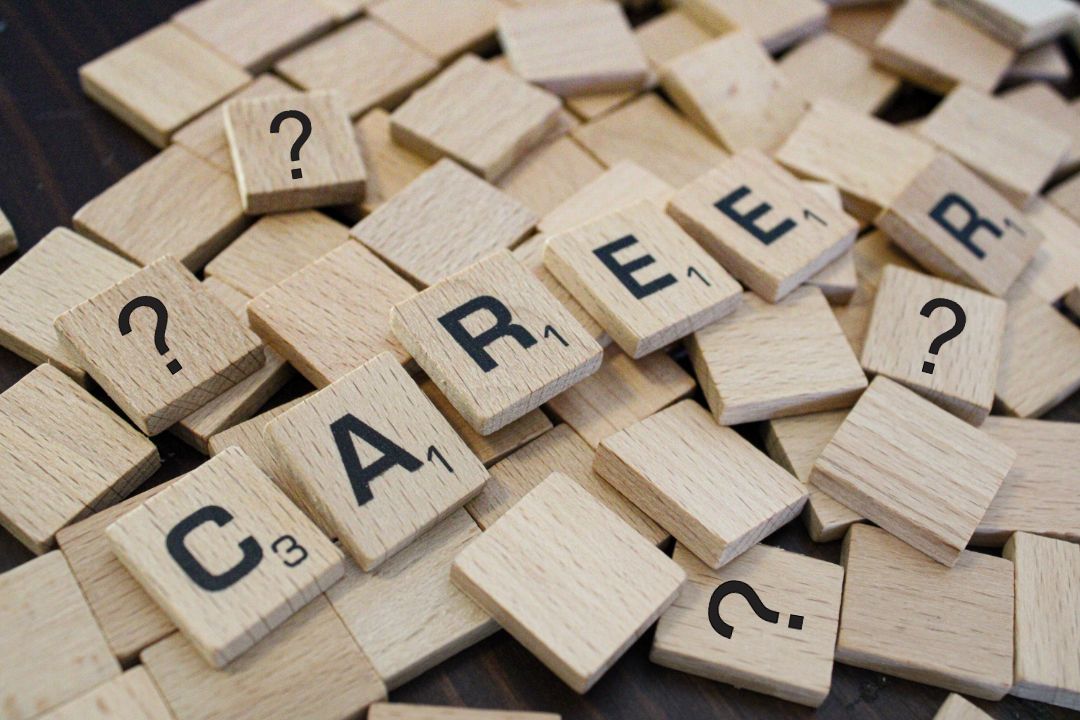 The job market looks significantly different for today's college graduates than it did for their parents.
According to a study conducted by LinkedIn, today's recent graduates will switch jobs an average of 4 times in their first decade out of college.
In addition, experts at the Institute for the Future predict that up to 85% of the jobs that today's college students will have in 2030 haven't been invented yet.
With all of this movement within the job market, it is critical that students spend their college years developing a transferrable skill set that will equip them to be successful in a variety of jobs and industries. In addition, students should be actively growing their career development skills essential to the job search process so they can stand out to recruiters not only coming out of college, but also in the inevitable transitions that they will make during their career.
7 Attributes That Will Give You an Advantage in the Job Market
(National Association of Colleges and Employers – NACE, Job Outlook 2020, 2019 Internship & Co-op Report, and 2018 Recruiting Benchmarks Survey)
1.    Internship with the organization you're applying to
2.    Internship within the industry
3.    Major
4.    Leadership position
5.    General work experience
6.    Extracurricular activities (clubs, sports, student government, etc)
7.    High GPA (3.0 or above)
For over 35 years, Dunbar has specialized in offering personalized, one-on-one, high quality guidance in educational choices to students in their high school, college, and post-college years.   In response to the growing numbers of our families who have asked us to provide similar support as their students approach the job market, we now have an experienced career consultant to help meet those needs.
Katie Rocheleau advises students on how to maximize their investment of time and money during their college years by offering:
guidance in the choice of a college major and extracurricular activities aligned with their career interests
development of a customized career action plan for finding relevant internships and experiences
training in lifelong career development skills such as networking, interviewing and resume strategies for launching a successful job search.
We offer several Career Service options that supplement campus career offices with one-on-one personalized guidance.
If you are interested in learning more, please click on the Ask About Our Services button below.
Additional Resources