Crew Recruiting Panel Discussion
03/05/2022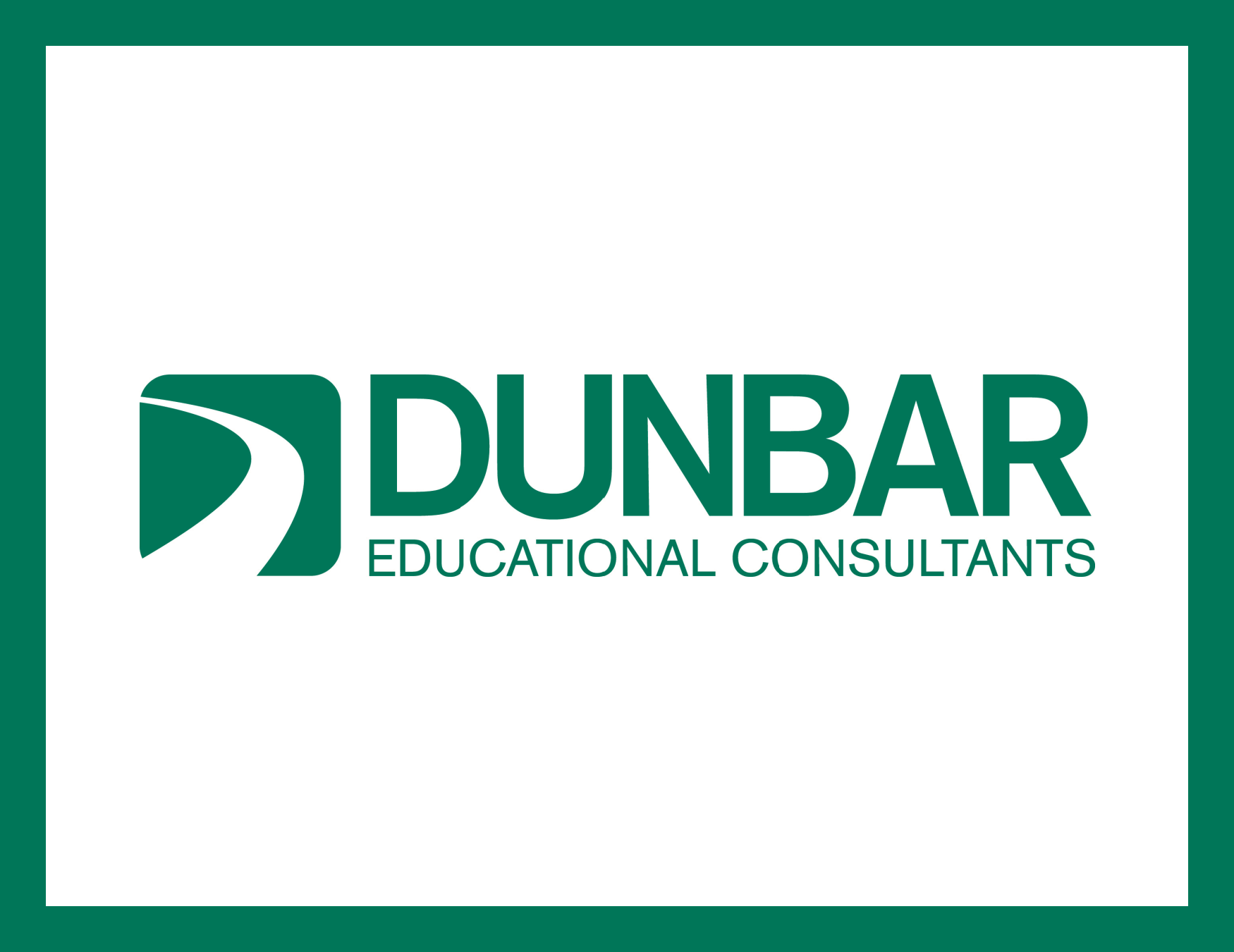 College Recruiting for Crew Panel Discussion 
JOIN US FOR A WEBINAR
SUNDAY, FEBRUARY 6th
2:00 PM ET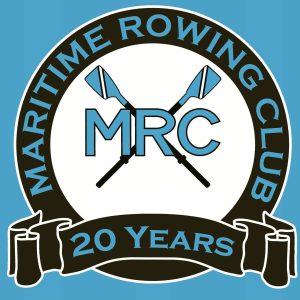 The Maritime Rowing Club and New Canaan Crew present a webinar discussion on college recruiting featuring a panel of recruited rowers from this year's senior class moderated by Caroline Brokaw Tucker of Dunbar Educational Consultants.
Join us to hear answers to the questions you most want to ask about when and how
to contact coaches, what college coaches are looking for, and how the process unfolds
….followed by a question and answer session.
Both parents and athletes are welcome to attend.
Please use this link to register for the webinar.