Dunbar Welcomes Nicole Busby, College Consultant
09/15/2022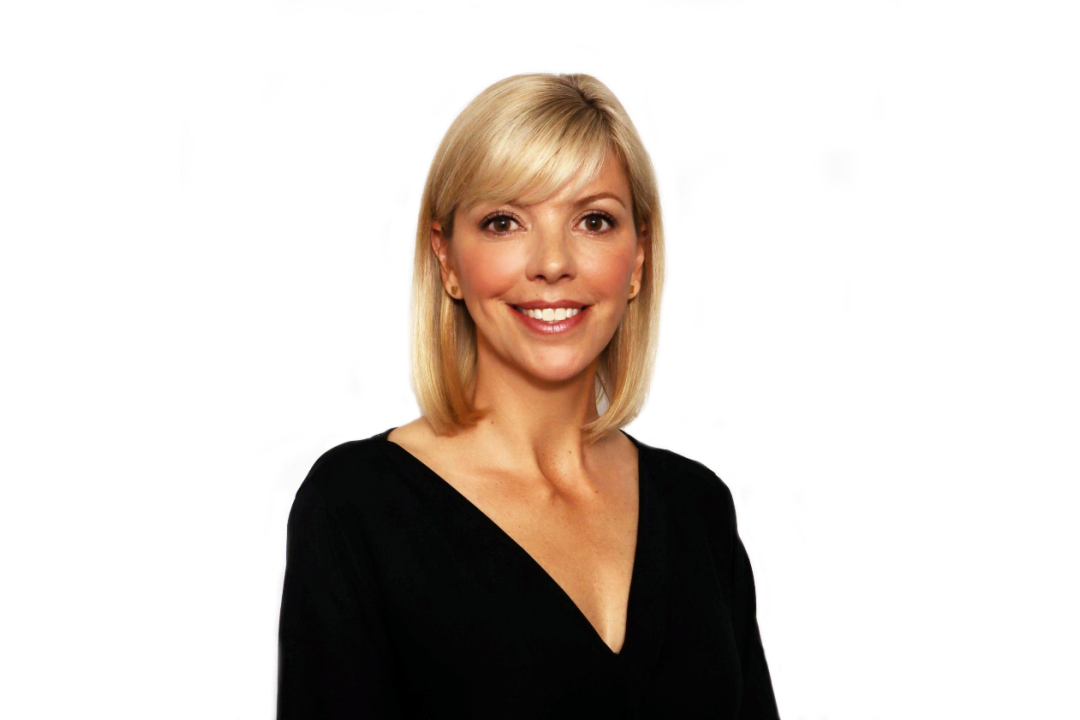 Over the past several months, Nicole has become a valued member of our team.
Nicole advises families throughout the United States with students seeking admission to college. She graduated with honors from Northwestern University with a major in Communication Studies and a Certificate with Distinction from UCLA's College Counseling Program.
Nicole counsels students with a vast range of interests and abilities and enjoys inspiring and motivating her clients to reach their academic and personal goals in order to position them for success during the college admissions process.
Nicole also visits 15-20 college campuses per year, attends professional conferences, and meets with college representatives to stay up-to-date on current admission trends. She is a professional member of the Independent Educational Consultants Association and a member of the National Association for College Admissions Counseling.
She has also been an active member of her community, having served as the Alumni Admissions Council Director for her alma mater, an executive board member for several parent-teacher associations, a college advisor for ABC House, and a volunteer for National Charity League, New Canaan CARES, Young Women's League and New Canaan Youth Football.
Nicole can be reached at: nbusby@dunbarconsultants.com.