Request Services
Most of our families choose to have an ongoing and comprehensive relationship with Dunbar but we invite you to inquire as to what other programs we provide.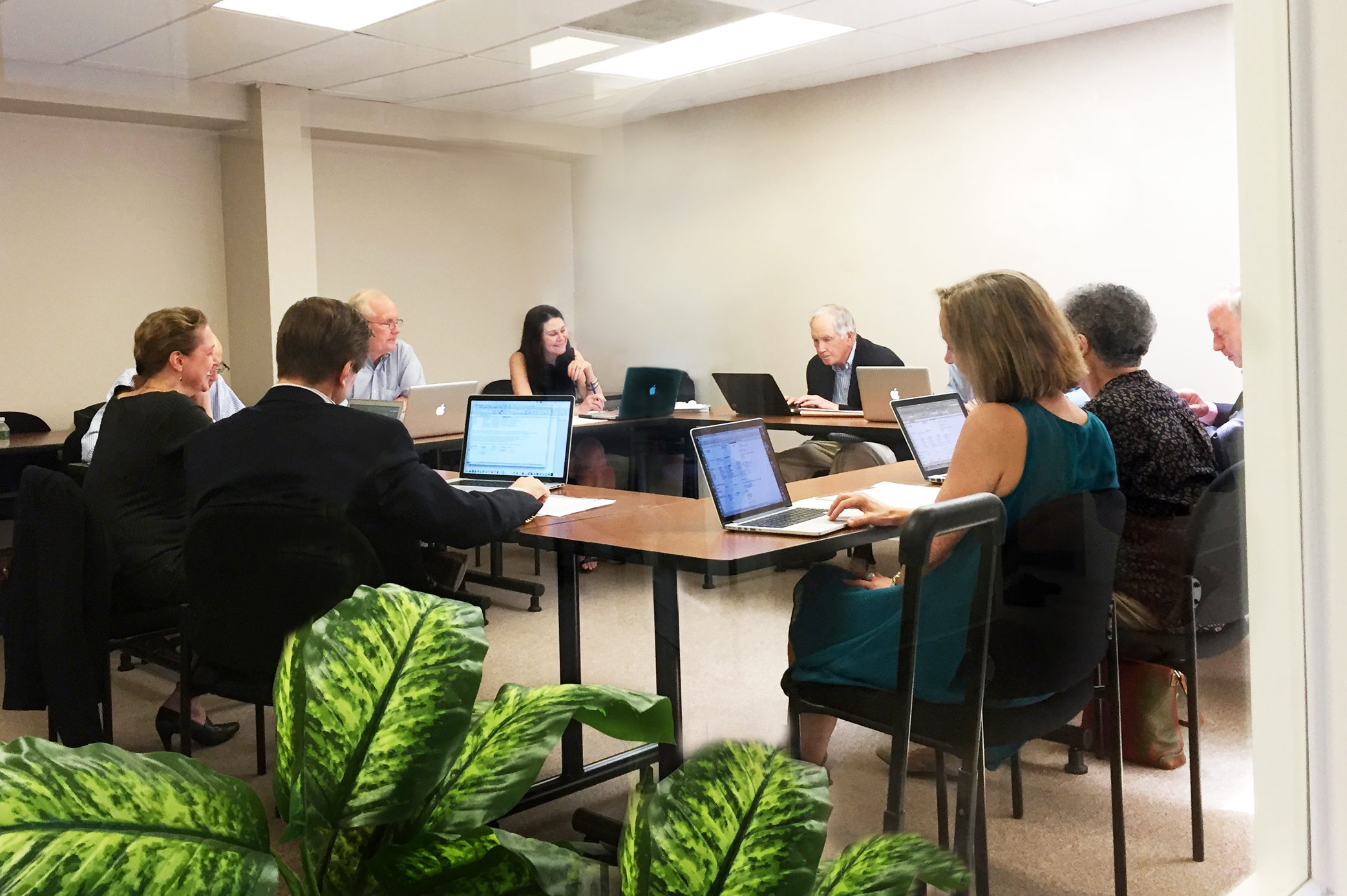 Our Comprehensive Guidance Service is appropriate for students who would benefit from our continuous support and advice throughout their search and application process:
We help students:
assess and refine their academic and extracurricular choices
capitalize on their strengths, special talents and interests
explore academic interests and related career directions
plan for standardized testing and organize an optimal testing schedule
prepare for productive interviews and campus visits
complete effective applications, with an emphasis upon personal essays
develop appropriate school, college or graduate school lists based upon individual records, interests and needs
We help parents by:
organizing the admissions process
motivating the student to assume appropriate responsibility during the process
serving as an accessible, impartial resource throughout the process
providing accurate, up-to-date and objective information
Our goals for each student:
to feel positive about their admissions experience
to have several choices at the end of the process
Comprehensive Guidance fees range from $7,500 to $17,500 for the above, depending on whether the student is applying to secondary schools, graduate schools or colleges and when he or she begins working with us.
We also offer career counseling services for college students and recent graduates. Please call our office in New Canaan, Connecticut at 203-972-0730 Extension 1, or email Katie Rocheleau directly at krocheleau@dunbarconsultants.com to learn more about our Career Services Programs.