G. Frederick Dickson
Secondary School and Therapeutic Consultant
Professional Member of the Independent Educational Consultants Association
Affiliated Member of the National Association of Therapeutic Schools and Programs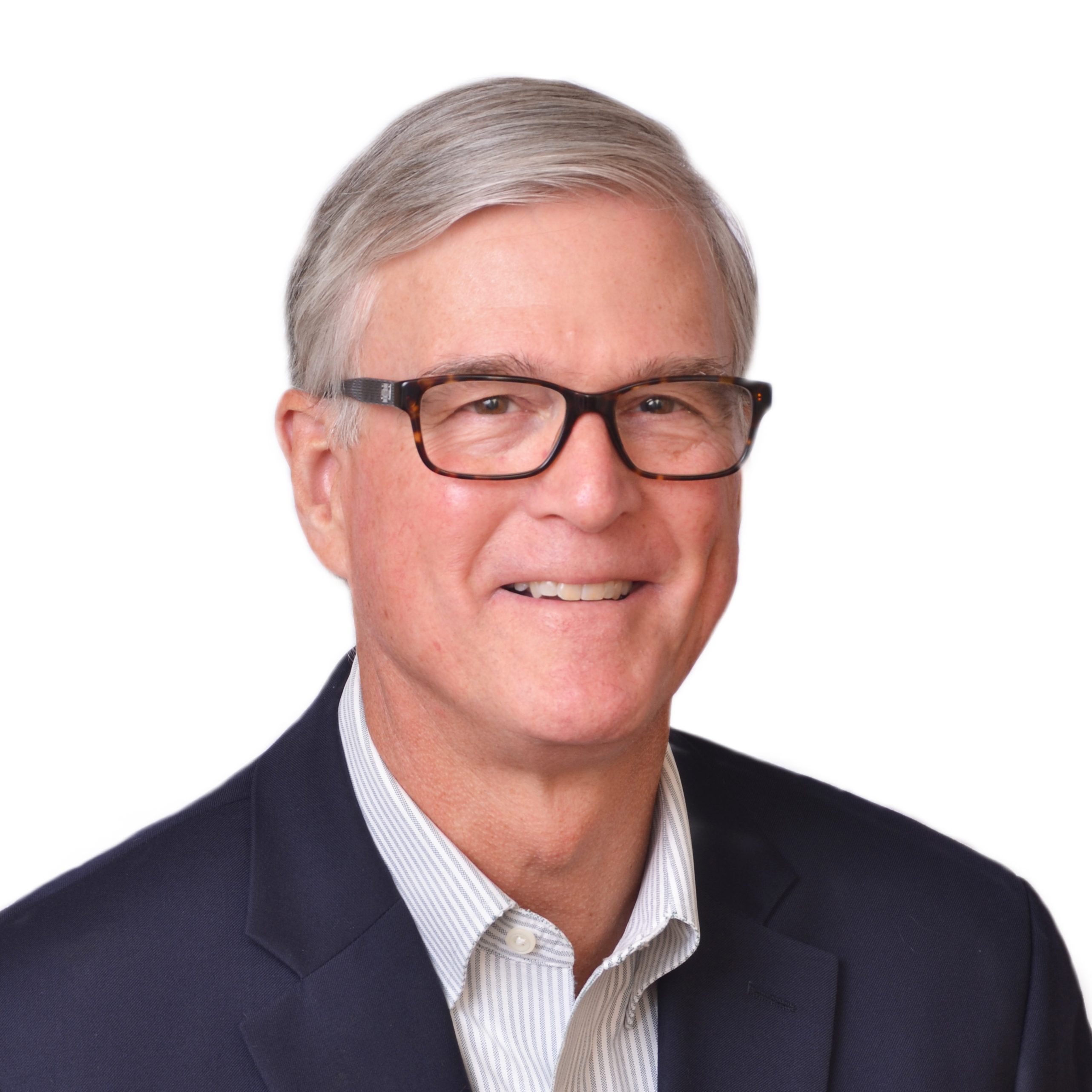 Rick Dickson advises families of students bound for independent schools, as well as families in crisis dealing with troubled teens. He graduated in 1975 from Sarah Lawrence College with a concentration in history, which included a teaching internship in American and Chinese history at The Gunnery School in Washington, Connecticut.
In 2002, after 27 years in sales and marketing, Rick joined Dunbar and returned to education. He arrived with considerable firsthand experience, having guided his three children through public schools, independent boarding schools and college. Since then, Rick has worked with over 300 families, made over 150 Independent school visits and over 100 Therapeutic school/program visits developing extensive knowledge of their curricula and programs. Although not a college consultant, Rick also enjoys regularly reading many of the college client essays, adding comments where he can.
Rick, a Professional Member of the Independent Educational Consultants Association since 2005, is a past Chairman of the Schools Committee. He is also an affiliated member of the National Association of Therapeutic Schools and Programs. Rick regularly attends conferences where he has accumulated hundreds of continuing education hours learning about the latest advances in brain science, learning disabilities and mental health issues, to name a few.