John D. Catalano
College and Graduate School
Associate Member of the Independent Educational Consultants Association
Member of the National Association for College Admissions Counseling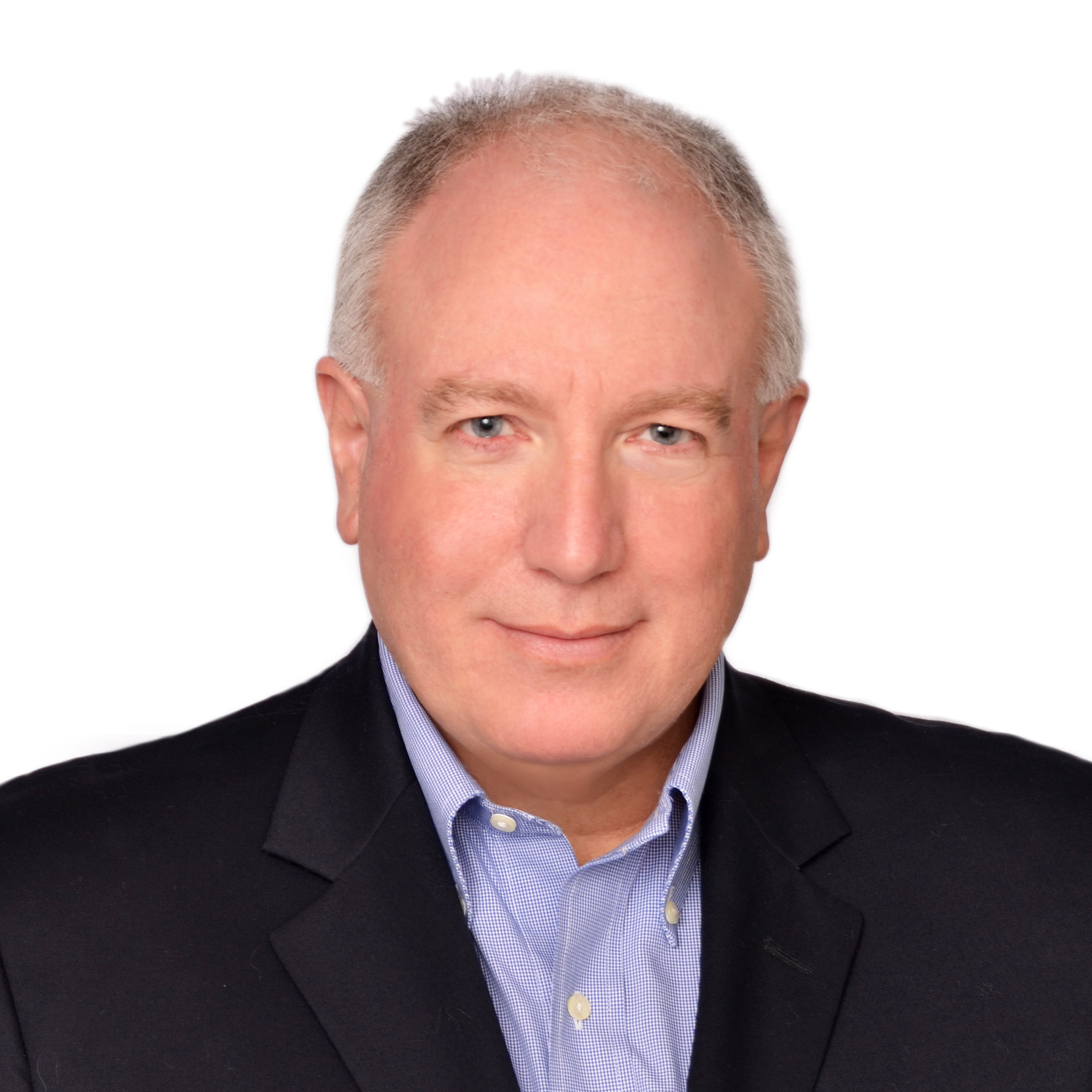 John Catalano works with students and their families seeking admission to college and graduate programs. He holds a BA from Adelphi University and a Master of Public Health from the Robert F. Wagner Graduate School of Public Service at NYU. John is dedicated to providing a structured and caring approach for his clients who are seeking higher education success.
John worked in the healthcare field for over 25 years, most recently holding executive positions at NYU hospitals, NYU School of Medicine and Aetna. John currently serves on the Board of Directors of NYU Winthrop Hospital where he is involved in its Medical Education and Research Committee. He also serves on the Advisory Board of Cold Spring Harbor Laboratory. His previous board work includes South Nassau Communities Hospital, Make-a-Wish of Metro New York, Grenville Baker Boys and Girls Club and The Heart Council of Long Island.
He is an associate member of the Independent Educational Consultants Association (IECA), and stays current on admissions trends by touring campuses, meeting with admissions officers and participating in professional development courses offered through IECA and the UCLA Educational Counseling Program.